Series 9 TTV
READY FOR ACTION
Power: 295-336 HP
Cylinders: 6
Weight: 11.800 kg
Wheelbase: 3.135 mm
DESIGNED TO SIMPLIFY YOUR LIFE. ENGINEERED TO MAGNIFY YOUR RESULTS.
With the 9 Series DEUTZ-FAHR engineers have developed an ultra-modern, highly intelligent, high-horsepower tractor, which performs and increases the operating efficiency largely thanks to unique operating comfort, automated routine functions and the most innovative technologies - and all this while consuming minimal ressources.
Each individual component of the 9 Series is highly innovative and is among the best in the market. With the 9 Series, DEUTZ-FAHR offers three perfectly balanced and highly attractive high-horsepower tractor models with which farmers and contractors can achieve the best results.

Series 9 TTV
Engine

Transmission

PTO

Hydraulic system

Brakes

Cab
INCREASE POWER WHILE REDUCING CONSUMPTION
When it comes to the power unit for the 9 Series, only the best is good enough. The decisive factor is the highest performance with the lowest consumption. There is no alternative to the Deutz TTCD 7.8 l six-cylinder engines (295–336 HP) with two-stage turbocharger-, and intercooling as well as SCR, DPF and DCR technology. The engines react instantly with an injection pressure of 2,000 bar and already provide 90% of torque at 1,000 rev./min. The maximum torque remains constant from 1,200–1,600 rev./min. The 'Down speed concept' makes this new generation of engines unique. The engines also feature excellent cold-start characteristics – even under extreme conditions. Engine available in Stage IV for EPA markets as well as in Stage III A for LRC markets.The overall concept is trimmed for maximum efficiency.

THE TTV TRANSMISSION. MAXIMUM EFFICIENCY FROM 0.2–60 KM/H
Efficiency is created through precision. And precision is created through exact operating speed. The electronically controlled, continuously variable TTV transmission provides exactly the right speed for all kinds of work. The TTV transmission combines the efficiency of mechanical components with the intelligence of a hydrostat. It covers a speed range of 0.2–60 km/h. Particularly in field work, it is most efficient between 7–15 km/h speed. Here 80% of the mechanical components come into play. During transport, this is 90% on average. This ensures fast response over the entire speed range, a smooth acceleration under all conditions, high dynamics and economical driving. With a high tractive force, the TTV transmission can handle even the most difficult situations.

THREE PTO SPEEDS
With three PTO speeds (540 Eco, 1000 and 1000 Eco) at the rear and 1000 and 1000 Eco in the front, all work can be done very efficiently. Thanks to the 'down speed' engine characteristics, the application of the Eco-PTO can be extended, thereby significantly reducing fuel consumption. All hydraulic and PTO functions can be easily set and controlled from the armrest in the cab.

12,000 KG LIFTING CAPACITY, 210 L/MIN. PUMP CAPACITY
The attachment points of the 9 Series are as versatile as the demands and working practices of contractors and farmers worldwide. With 12,000 kg lift capacity at the rear and 5,000 kg at the front, all imaginable combinations of equipment can be used.
With a pump capacity of 210 l/min., the high-performance hydraulics provide a maximum flow rate for up to eight auxiliary valves plus front linkage, six at the rear and two in the front mounting area. Truly one of a kind: all valves are proportionally controllable. Even in the case of complex manoeuvres, the valves can be operated via the joystick or armrest controls. The flow rates (1-100%) and the activation time (1-60 s.) can be easily programmed from the driver's seat. Separately for each controller. The load sensing system is equipped as standard. A separate pump supplies the steering so that the working hydraulic system is not compromised.

COMFORTABLE AND SAFE: AT SPEED AND WITH HEAVY LOADS
Superior security. All 9 Series tractors are equipped with the DEUTZ FAHR Power Brake System – for more stopping power with less pedal pressure. The 60 km/h tractors feature large external dry front brakes. 50% of the braking force is on the front axle, and the four-wheel drive activation is automatically enabled for extra braking force.
The EPB (Electric Parking Brake) is also standard. It is automatically disabled when the direction of travel is selected and reactivated shortly after the driver has left the tractor.

MAXIVISION CAB II. CLIMB IN AND ENJOY WORKING
At first glance it is already apparent that working in this environment is a pleasure. The MaxiVision Cab 2 offers plenty of room for the driver. High-quality materials create a bright and pleasant working atmosphere. The new panoramic windscreen as well as the large side and rear windows provide the driver with the best all-round visibility. An upper glass roof window is available. Thanks to the newly designed front bonnet, the view down to the front hitch area is clearly visible. The cab is pneumatically suspended and isolated from the hood so that engine heat, vibration and noise do not reach the cab. The maximum noise level is 69 dB. Climb in and stay relaxed until it is time to get out. Even at the end of a long working day.



Go back to product page

Colour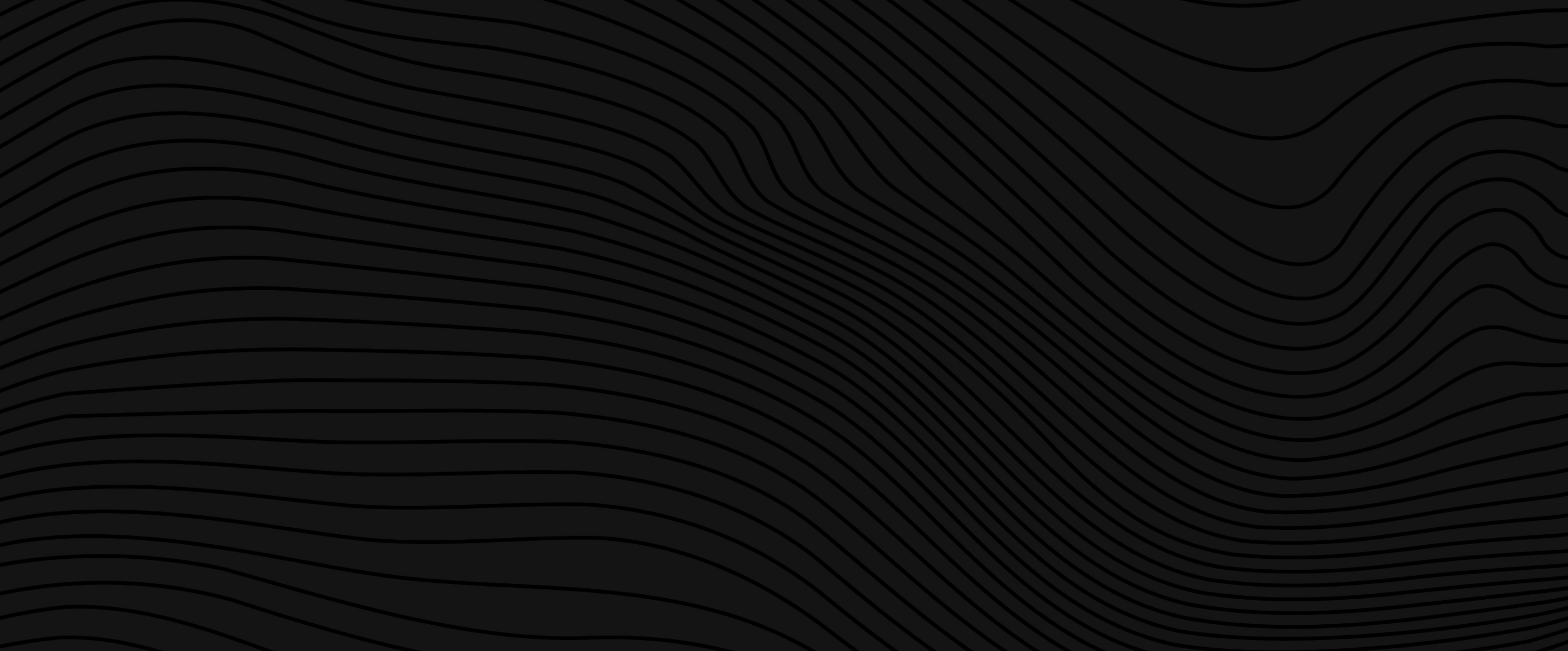 ASM
An electronic system which automatically engages and disengages drive to the front wheels and the differential lock in relation to steering angle, speed and rear lift position (depending on model).
SDF Smart Farming Solutions
PRECISION IS THE BASIC PREREQUISITE FOR PRODUCTIVITY
SDF Smart Farming Solution allows users to have the freedom and power to choose the products that best suit their business needs, maintaining full ownership of their decisions and their data. We provide products and services that perfectly match the practical requirements of today's farmers, contractors or any other users:
Discover more

Services available for Series 9 TTV:
ISOBUS

SDF Guidance

SDF Data Management

iMonitor
Go back to product page

ISOBUS
Electronics make agricultural machinery smarter, more powerful, more precise and more efficient.

The concept of ISOBUS is: communication through a common language, independent from device and manufacturer. This has become especially important since many different manufacturers started developing electronic hardware and software applications to avoid functionality issues. Knowing that machinery on a farm might consist of equipment from different manufacturers, ISOBUS ensures standardised communication interfaces. Thanks to its reliable and secure operations, the number of machines equipped with ISOBUS is significantly increasing. The benefits of using ISOBUS technology and its wide range of functions are obvious.

SDF Guidance
GNSS guidance system for agricultural vehicles.
Highest Level of precision.

Guidance applications are becoming increasingly established as a standard in tractors and combines on many farms. The more precisely your work is accomplished, the more profitable it is. You can rely on the highest accuracy even in difficult working conditions such as in fog or at night-time. We can guarantee this to you thanks to the experience of thousands of customers working with SDF Guidance: those who worked with a steering system cannot do without it ever again. SDF Guidance means efficiency and the highest precision.

SDF Data Management
Customised data management solutions for farmers and contractors.

Running a business often includes complex activities. We therefore help you optimise your operations and, above all, increase the efficiency of your company. The SDF Connectivity solutions keep you connected and at the centre of the action at all times. Efficient data management is increasingly gaining significance: having machines, your office and other external sources connected simplifies your daily work, allowing for the convenient management of relevant data. SDF Data Management allows you to work with our products and with a combination of several independent applications, ensuring reliable data transfer and valuable machine and agronomic data analysis.

iMonitor
Central control unit which enables the management of all types of Precision Farming applications.

Working days can be long and demanding. As a central control element, the iMonitor can offer you assistance and provide you with the highest level of comfort. It includes various tractor settings, guidance systems, ISOBUS control and data management. The iMonitor is easy to operate and includes a state-of-the-art touchscreen. A crucial feature, considering its large number of functions: everything is available in one interface, conveniently integrated in the armrest. The iMonitor is a highly practical interface connecting driver, tractor, device and office. This helps you take the best advantage, and even increase the performance, of your machine. Offered in two sizes, the iMonitor3 is available as a factory option or can be retrofitted on any type of machine.

DEUTZ-FAHR provides one of the best warranties in the business
SDF ExtraCare safeguards your investment, provides you with maximum control over operating costs and ensures long life for your product. You can rely on the high technical knowledge and professional support provided by the DEUTZ-FAHR service network.

YOUR BENEFITS
Investment protection
Preservation of value
Better reselling opportunities
Use of original components and lubricants
Totally transferable
3 or 5 years warranty
Ask for a quote