Series 5D
TOP OF ITS CLASS.
Power: 95-106 HP
Cylinders: 4
Weight: 3.575 kg
Wheelbase: 2.271 mm
Series 5D - for those who want the best.
The Series 5D includes modular and versatile models with unique features such as the Powershuttle with SenseClutch, Stop & Go, 3-stage Powershift, 3-mode PTO with the option of ground speed PTO, mechanical or electronic rear linkage, electro-hydraulic differential lock and PTO engagement and 4-wheel disc brakes. This is a formidable 'package' for unrivalled comfort, productivity and safety!

Series 5D
Engine

Transmission

PTO

Hydraulic system

Brakes

Cab
AGRICULTURAL IN ITS DNA AND WITH INCREASINGLY HIGH PERFORMANCE.
In its latest evolution, the 4-cylinder FARMotion 45 installed on the 5D Stage V series models confirms the compactness and responsiveness of the previous version, while further improving fuel economy and performance. Despite having one of the most generous displacements in its category, the overall dimensions of the FARMotion 45 are extremely reduced, guaranteeing excellent visibility from the driving position and excellent manoeuvrability. With a modular cylinder and head design, the FARMotion 45 features an advanced combustion chamber design (with automatic valve play adjustment), electronically controlled Bosch common rail injection up to 2000 bar, 7-hole injectors, viscostatic fan and PowerCore air intake filter: a series of technical solutions that allow the new 5D Stage V to optimise fuel consumption and reduce noise, which also has excellent impact on productivity and comfort. With a maximum engine speed of just 2200 rpm, the 5095D and 5105D deliver maximum power of 95 and 106 HP respectively at 2000 rpm, while maximum torque at 1400 rpm is 389 and 433 Nm.

UNPARALLELED EFFICIENCY, RELIABILITY AND PRODUCTIVITY.
The different combinations available are all characterised by high efficiency and a 5-speed gearbox for 3 ranges, designed to travel at 40 km/h at an economical partial engine speed. On the other end, an underdrive is available to advance with the shortest ratio and the engine at maximum speed at just 200 metres per hour. On the LS versions, the shuttle is mechanical and synchronised, while on the GS versions there is a Powershuttle with SenseClutch that allows the aggressiveness of the shuttle to be set over 5 levels; there is also the Stop&Go function, allowing the tractor to be stopped and restarted using only the brake pedals and without using the clutch control. In addition, there is ComfortClutch, which allows the tractor to change gear without using the clutch pedal, simply by pressing a button on the gear lever. In all cases, it is easy to find the right gear for each job, thanks to the 30 forward and 15 reverse gears. For those who want more, a 3-speed powershift module can be added to this combination, giving a total of 45 forward and reverse gears.

EVERYTHING YOU NEED AND MORE.
Equipped with a modulated electro-hydraulic clutch preventing dangerous and wearing start-up jerks, the PTO comes as standard with the classic 540 rpm mode and 540ECO, in the latter case with the engine at just 1560 rpm, to work with less noise, vibration and wear on the vehicle, but above all saving diesel when high power is not required by the equipment. For maximum configurability, however, it is possible to have an optional mode of operation synchronised with the gearbox. This can be useful, for example, for connection with driven axle trailers or for operating certain precision seed drills, as well as a 1000 rpm mode. For maximum configurability, but also to increase safety in use, both classic fixed PTO shafts as well as practical, easily interchangeable PTO shafts are available. There is also an optional of a front PTO with the standard 1000 rpm operating mode.

OUTSTANDING PRECISION WITH MAXIMUM POWER.
The open-centre hydraulic system has a 54 l/min pump dedicated to the linkage and spool valves; In order to ensure that the tractor can be driven as smoothly as possible, even when the engine is idling when using the power lift and/or spool valves, an additional pump specifically for power steering is installed on all models. The 3 standard rear spool valves have different operating modes, but all include free return. The powerful rear lift has a maximum lift capacity of 3000 kg for the lower link end, with the option of increasing capacity to 3600 kg. It is controlled mechanically, distinguished by the maximum precision of draft control typical of Deutz-Fahr tractors, or electronically, implemented in this case with the functions of active damping of vibrations induced when transporting mounted implements and limiting the maximum height and speed of descent. In addition to the electronic linkage control, remote control is available with the duplication of controls on the rear mudguards. A powerful front lift with a maximum capacity of 2100 kg is also available as an option.

INTEGRAL BRAKING FOR MAXIMUM SAFETY.
The front and rear axles of the new Deutz-Fahr 5D Stage V have been specially designed and manufactured by the parent company for this power range to ensure high robustness and reliability. To ensure true all-wheel braking, the front axle incorporates oil bath multi-disc brakes as standard.
The integral differential locks on both axles are electro-hydraulically controlled as standard. An important new feature also for the braking system for towed equipment: conventional and dual-mode hydraulic brake lines complying with the latest safety directives are now available as options, as well as pneumatic brake lines, and also for trailers equipped with ABS.

MAXIMUM VISIBILITY AND COMFORT.
Together with the sloping profile of the monolithic hood, the modern 4-pillar design and the particularly large glazed area of the cab ensure excellent visibility both during the day and in the dark, also thanks to the possibility of installing up to 4 front and 2 rear working lights, also available in LED, directly on the cab.
Comfort is maximised with an adjustable steering column and driver's seat, which is also available with air suspension. The working environment is extremely comfortable in all conditions, thanks to the low noise level, the high quality of the materials and the careful ergonomic arrangement of the controls. For maximum operating versatility, the canopy is available in a 'narrow' profile to keep the tractor's dimensions compact for working in orchards and vineyards, or in a high-visibility version, or even with FOPS protection, which is essential in forestry use. Air circulation is ensured by opening windows at the front and rear, while cooling is provided by a powerful air-conditioning system with dust filters, also available with active carbon.



Go back to product page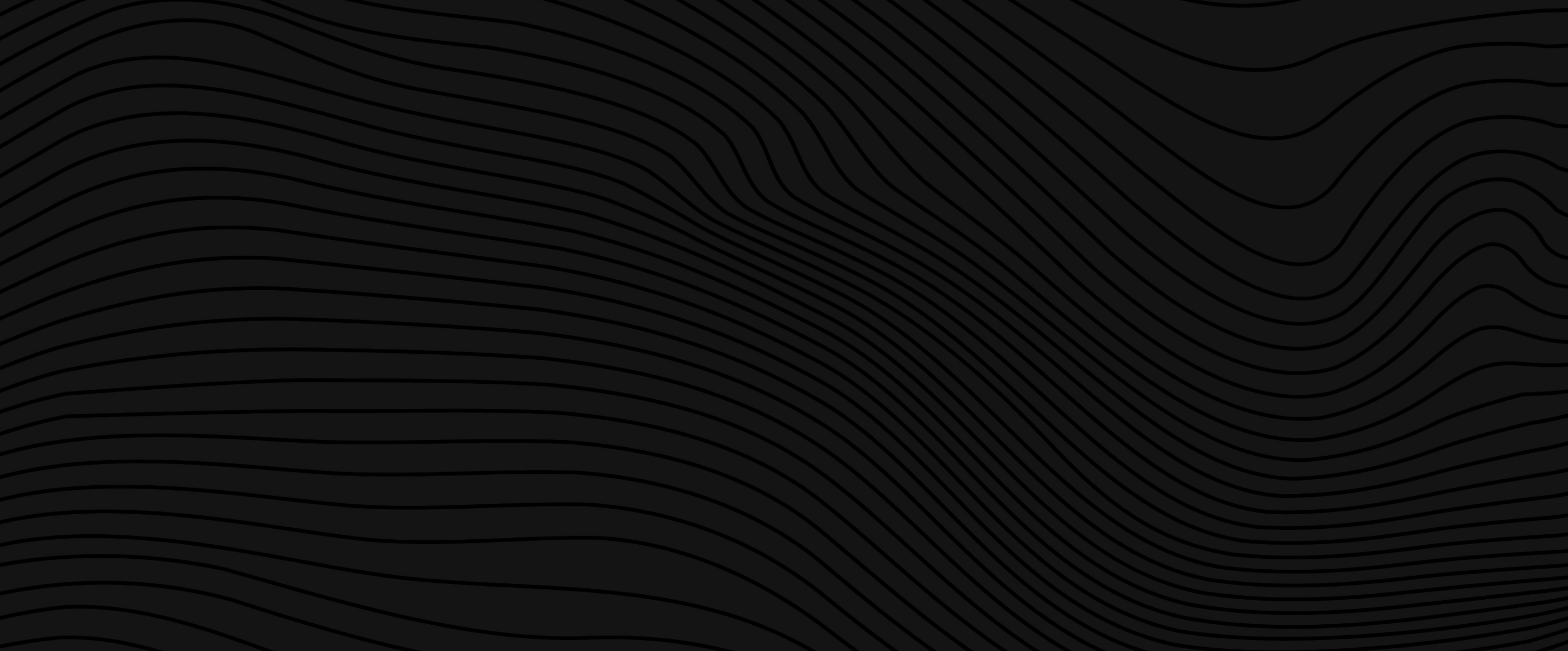 ASM
An electronic system which automatically engages and disengages drive to the front wheels and the differential lock in relation to steering angle, speed and rear lift position (depending on model).

DEUTZ-FAHR provides one of the best warranties in the business
SDF ExtraCare safeguards your investment, provides you with maximum control over operating costs and ensures long life for your product. You can rely on the high technical knowledge and professional support provided by the DEUTZ-FAHR service network.

YOUR BENEFITS
Investment protection
Preservation of value
Better reselling opportunities
Use of original components and lubricants
Totally transferable
3 or 5 years warranty
Ask for a quote