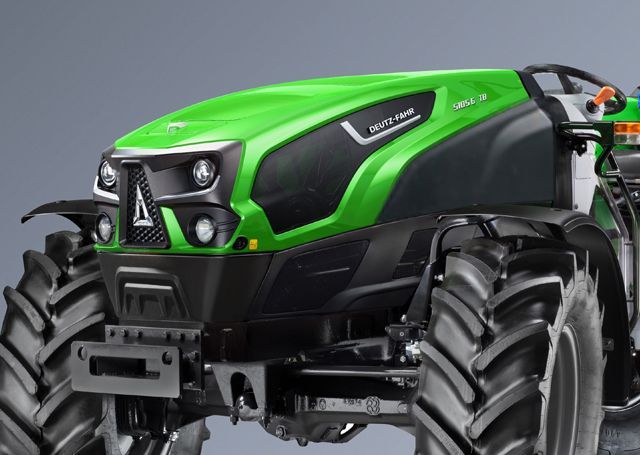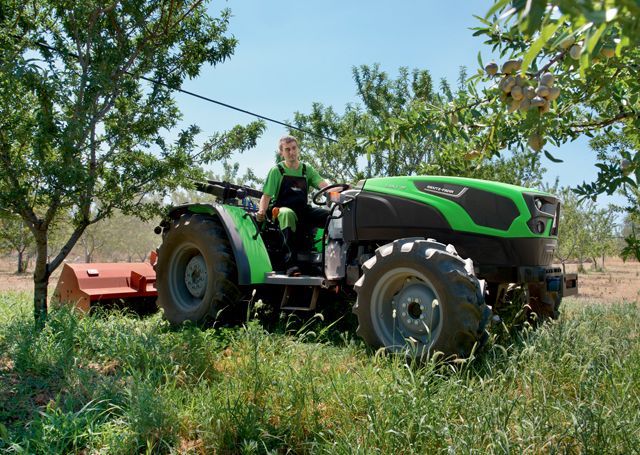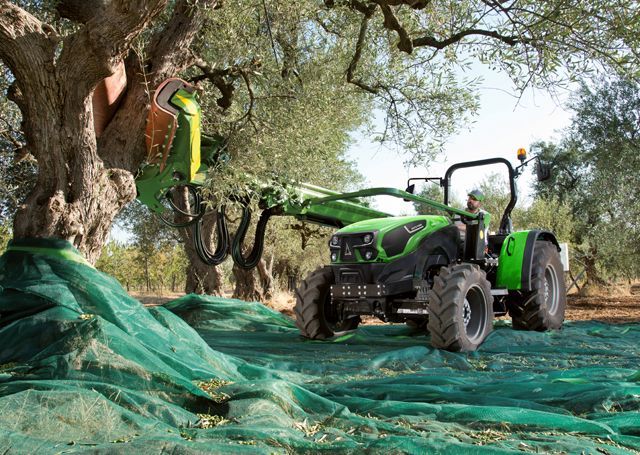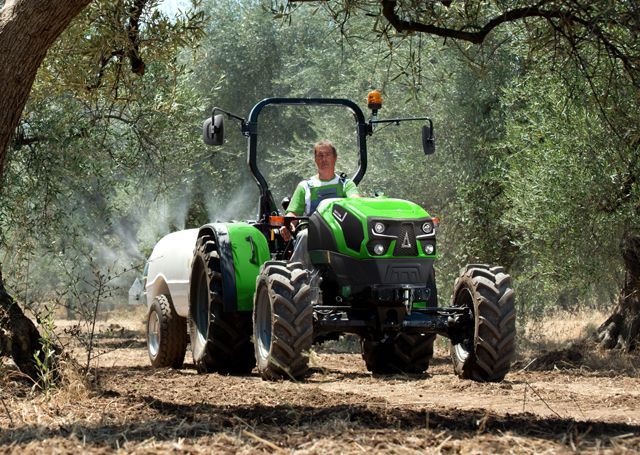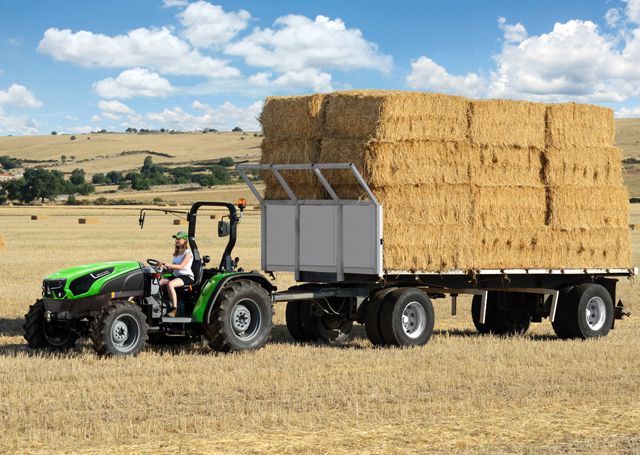 5G TB Series
THE NEW 5G TB SERIES. INCREASE YOUR EFFICIENCY.
Power: 102-113 HP
Cylinders: 4
Weight: 3.200-3.400 kg
Wheelbase: 2.400 mm
OUTSTANDING PROSPECTS WITH THE NEW 5G TB SERIES.
Whether you work with special crops, on the farm, in the stables or in horticulture and agriculture – the new 5G TB series is not designed for sideline jobs alone. The range of series equipment is unique. Highly efficient FARMotion engines (emission standard III B) with 102 hp or 113 hp, four transmission versions, from 10+10 gears to 40+40 gears with mechanical or electrohydraulic reversing switch (PowerShuttle), Stop&Go for starting up and stopping using just the brake pedal, SDD fast steering for achieving full steering lock with half as many turns of the wheel, four-wheel brake, mechanical rear power lift with a lift capacity of up to 4525 kg, front lift with a lifting capacity of 2100 kg (optional), 55 l/min hydraulic pump for up to three control units – complete your work in less time and with more precision and reliability than ever before with the large 5G TB special tractors. The driver's platform – which is suspended in a vibration-free position and has a new digital instrument cluster – fulfils the most demanding of comfort requirements. With the new 5G TB series models you can massively increase your productivity and thus the profitability of your enterprise. Make the decision now and gain outstanding prospects for the future. Choose the new 5G TB series.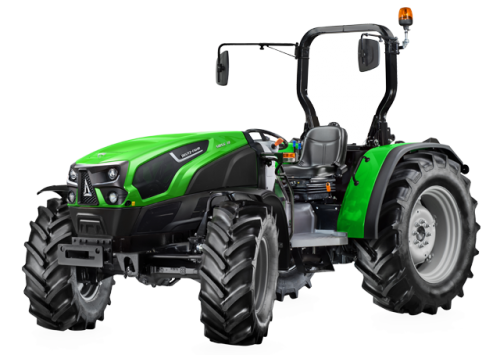 5G TB Series
Request a quote