5DF Keyline
EXTRAORDINARILY LOW RUNNING COSTS.
Power: 66-76 HP
Cylinders: 3
Weight: 2.535 kg
Wheelbase: 1.996 mm
Simple and reliable with impressive performance.
All-wheel braking with wet disc brakes and independent valve, and easy to use, rationally and ergonomically laid-out mechanical controls: solutions for total safety and simplicity. Like its predecessor, the 5DF Keyline series has been conceived to minimise low running costs, and offers excellent value for money with superior build quality, state of the art design and complete compliance with Stage V emissions regulations, with a combined DOC+DPF exhaust aftertreatment system that does not require the use of AdBlue.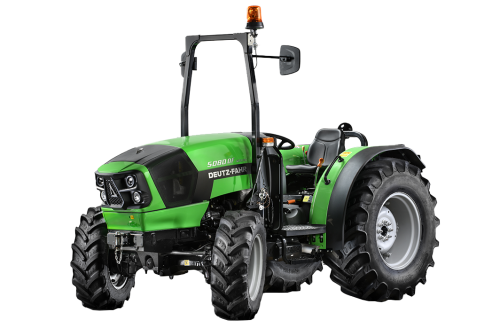 5DF Keyline
Request a quote