Tractors
Crawlers
Specialist
Mini
Front loaders
6 Series
Intelligence takes control
The 6 Series is the perfect fusion between technology and design: engineered with built-in efficiency in every single system and with minute attention to detail in every component, instrument and control, these machines are extraordinarily productive. The range also includes agile, more compact models with a shorter wheelbase that are ideal for any application, to match this superlative efficiency with remarkable versatility. With powerful Deutz engines, tried and tested Powershift transmissions and instantly recognisable, attractive style by Giugiaro Design with clean, bold lines, the 6 Series sets the standards for others to follow. This series is now even more advanced than ever, with the CShift robotised shift system for models with the T7200 transmission.
Brochures: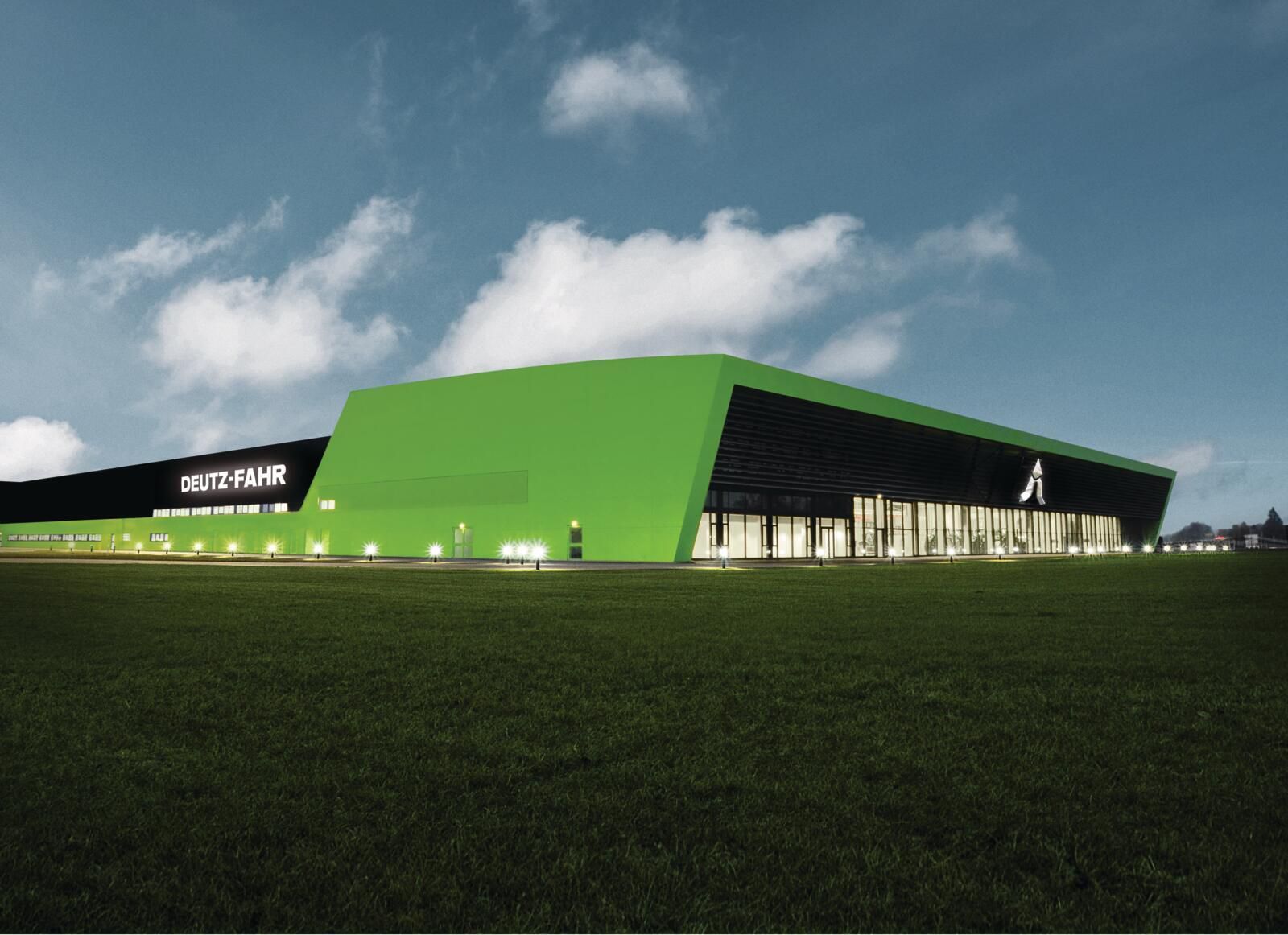 Modular, powerful, functional and clean engines: simply extraordinary.

With a highly modular configuration to cover a wide power spectrum, these engines feature state of the art solutions for maximised performance: four-valve cylinder heads, turbo-intercooler forced induction with wastegate, DCR (Deutz Common Rail) high pressure injection system (up to 1600 bar) with integrated electronic control and SCR catalytic converter exhaust after-treatment system. Combined with the special combustion chamber configuration, DCR maximises performance and ensures constant power delivery even in the most demanding conditions, with superlative torque on tap even at very low engine speeds. Deutz engines are engineered and built specifically for agricultural use, with maximum torque already available at 1600 rpm and maximum power produced at 1900 rpm, while close to maximum power is available almost continuously from 1600 to 2100 rpm - effectively the entire operating range used in the majority of field applications. The SCR catalytic converter maximises efficiency by eliminating the need for exhaust gas recirculation, reducing fuel consumption by up to 10% compared with previous versions of equivalent power outputs. This considerable saving in fuel consumption more than compensates for the cost of AdBlue additive (a 32.5% solution of extremely pure urea in demineralised water) needed for the SCR system to function, minimising both running costs and environmental impact. And for even greater environmental sustainability, all 6 Series models are fully compatible with fuels containing up to 100% biodiesel.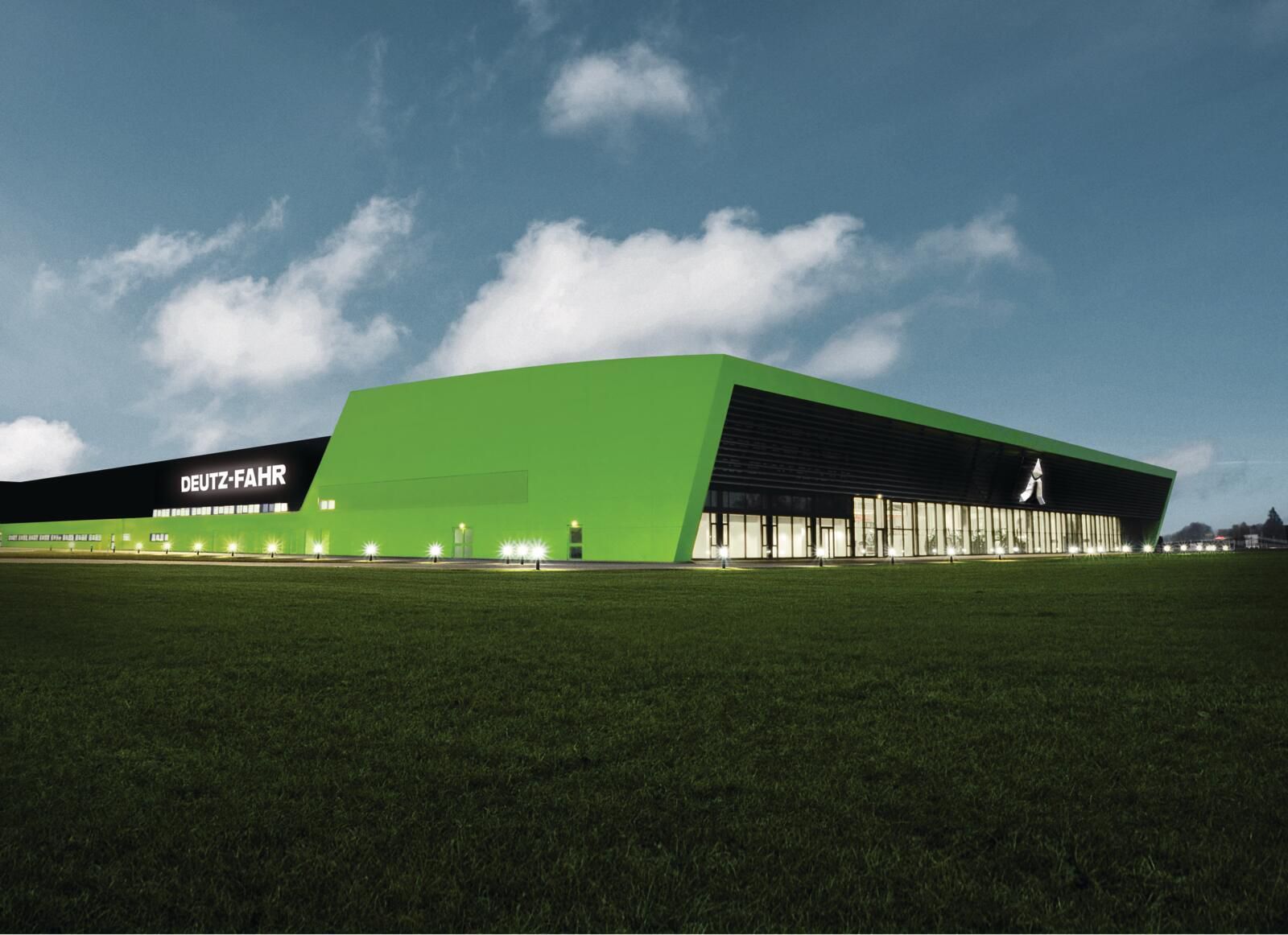 The ideal transmission.

A perfect, innovative transmission
The 6 Series offers pioneering efficiency and technology: models with the T7200 transmission are also available with the innovative CShift robotised shift system, letting the driver select all six ratios simply from the joystick without pressing the clutch pedal or shifting with a normal lever.
The 6 Series also delivers outstanding performance when equipped with a six speed mechanical ZF gearbox, which offers four Powershift ranges in each gear, a supercreeper gear as standard and an electrohydraulic power shuttle, for a total of 40 intelligently spaced forward and reverse speeds with no inefficient overlapping between adjacent ratios. The electrohydraulic reverse shuttle with adjustable responsiveness lets the driver invert the direction of drive even when on the move and on gradients at speeds up to 12 Km/h. This maximises the manoeuvrability of the 6 Series, making headland turns quicker and easier. The Automatic Powershift, fitted as standard on "P" variants and available as an option for others, turns the transmission into a fully automatic system, selecting the most appropriate of the four Powershift ratios available for each range in relation to engine load and speed with no input from the driver: the quick responsive times of this system are a genuine advantage when frequent direction changes are necessary.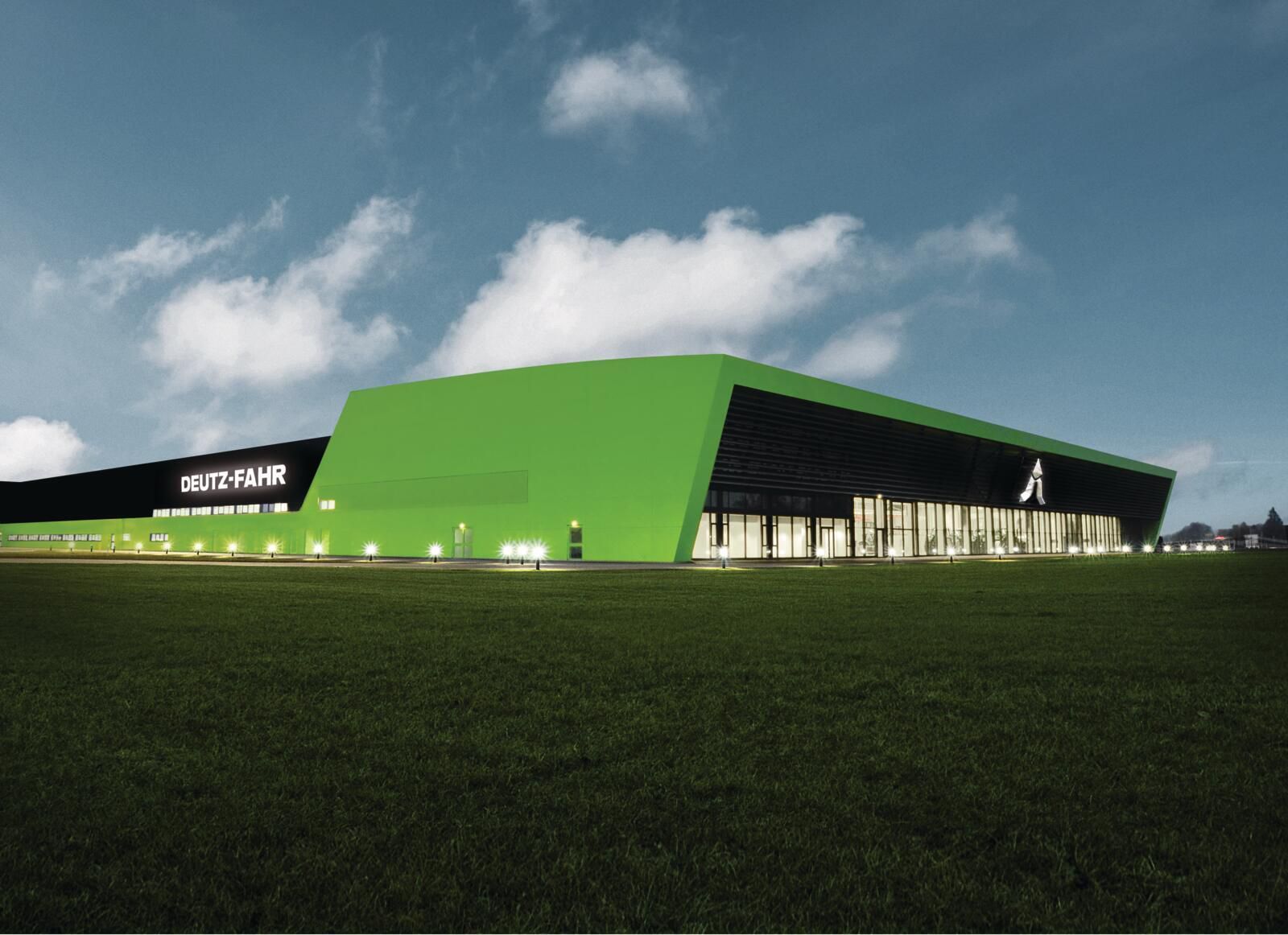 A comprehensive choice of PTO solutions

Having a choice of different PTO speeds contributes significantly to increasing the versatility of a tractor.
The 6 Series Agrotron PS offers all four standardised PTO speed modes - specifically the two normalised speeds 540 and 1000 rpm, plus ECO modes for both.
All modes are selected and engaged electrohydraulically with an automatic load sensing function to ensure that the implement connected is always started progressively and smoothly.
The PTO is simple and rational to operate, with electrohydraulic controls and an LCD screen displaying the effective PTO speed, allowing the driver to use any implement in the ideal operating conditions.
An automatic PTO activation function is also available, to engage or disengage the PTO in relation to the position of the implement hitched to the rear 3-point linkage.
Remote PTO controls on the rear mudguards are included as standard, while a front lift with a 1000 rpm PTO (also available as ECO variant) is offered as an optional accessory.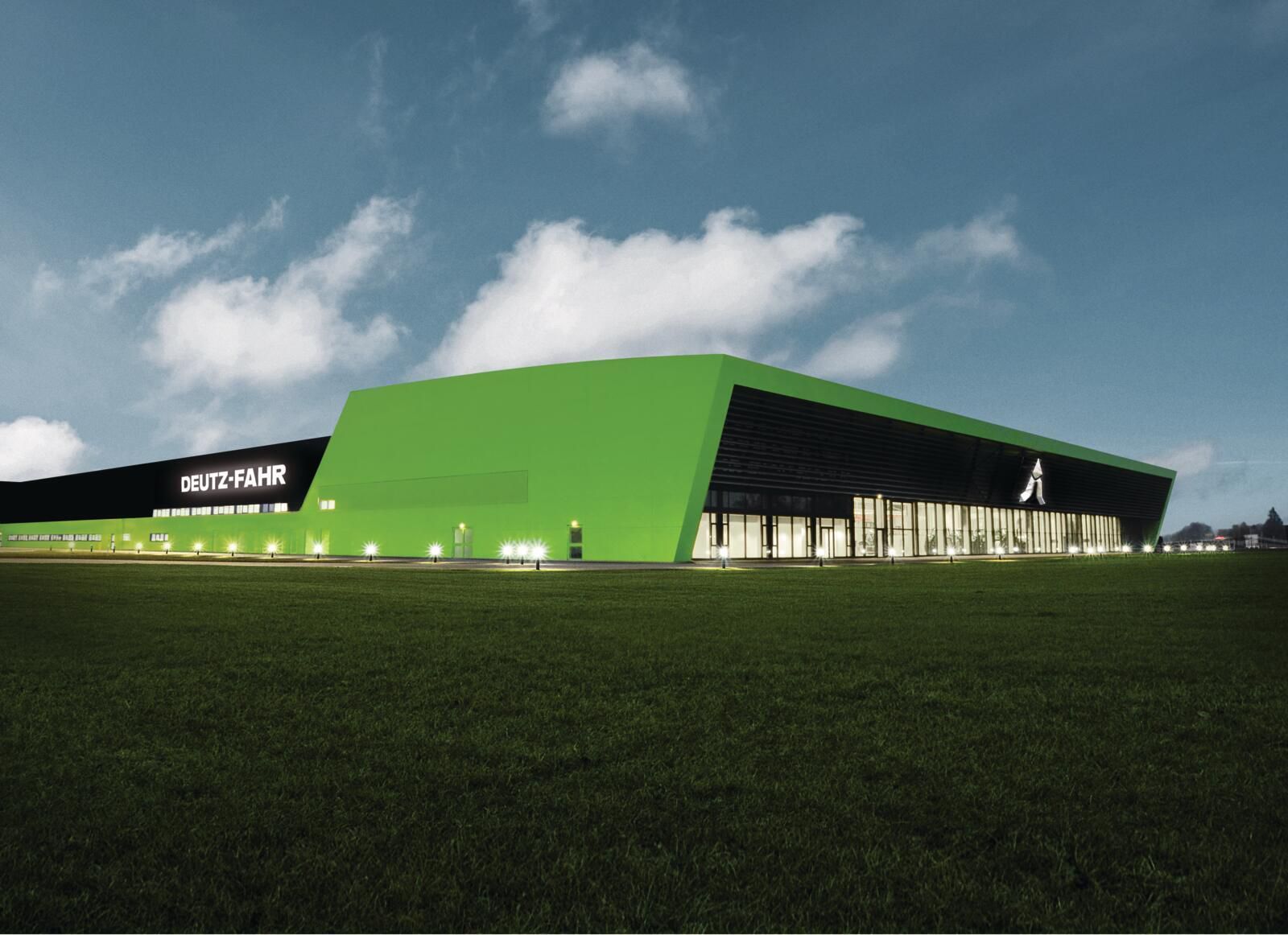 Complete hydraulics for tackling any job.

The hydraulic system uses an 83 l/min fixed displacement pump to feed the distributors and lift, and a 42 l/min pump dedicated to the hydrostatic steering system, for smooth and effortless steering even when other hydraulic utilities are operating simultaneously, and in critical operating conditions with the engine at idle speed.
The base configuration of the system includes a pair of mechanically controlled dual action distributors (or, as an option, four), and may be extended with the addition of a third electronically controlled distributor and two more front distributors. "P" versions come with four, dual action electronically controlled distributors (or, as an option, up to seven).
All the distributors may be locked if needed and switched between single and dual action mode, even with the lift in use.
To extend the capabilities of the basic hydraulic system, the fixed displacement pump may be replaced with a 120 l/min load sensing unit. The load sensing function instantaneously adjusts hydraulic power delivery in response to the actual demand of the individual implements, reducing energy losses and fuel consumption while increasing the durability of the hydraulic components.
All 6 Series models are equipped with "push-pull" hydraulic connectors, for trouble-free connection of hydraulic lines even when pressurised.
The Power-Beyond connection is extremely useful when operating implements with very high hydraulic flow demands. By bypassing the entire flow of pressurised oil delivered from the hydraulic pump to one or more hydraulic motors on the implement, the oil passes through a shorter and less complex route, maximising hydraulic efficiency and significantly reducing fuel consumption.
The rear lift with EHR electronic control has a lift capacity of 6000 kg, which may be increased to 9200 kg with the addition of optional hydraulic rams, while the optional front lift has a maximum capacity of 3800 kg. The EHR electronic control system implements draft force and position control in mixed or floating mode, as well as a number of other integrated functions such as quick soil engagement, implement oscillation damping, position lock, implement height and lift limiting and drop speed limiting. The optional radar system adds slippage control functionality.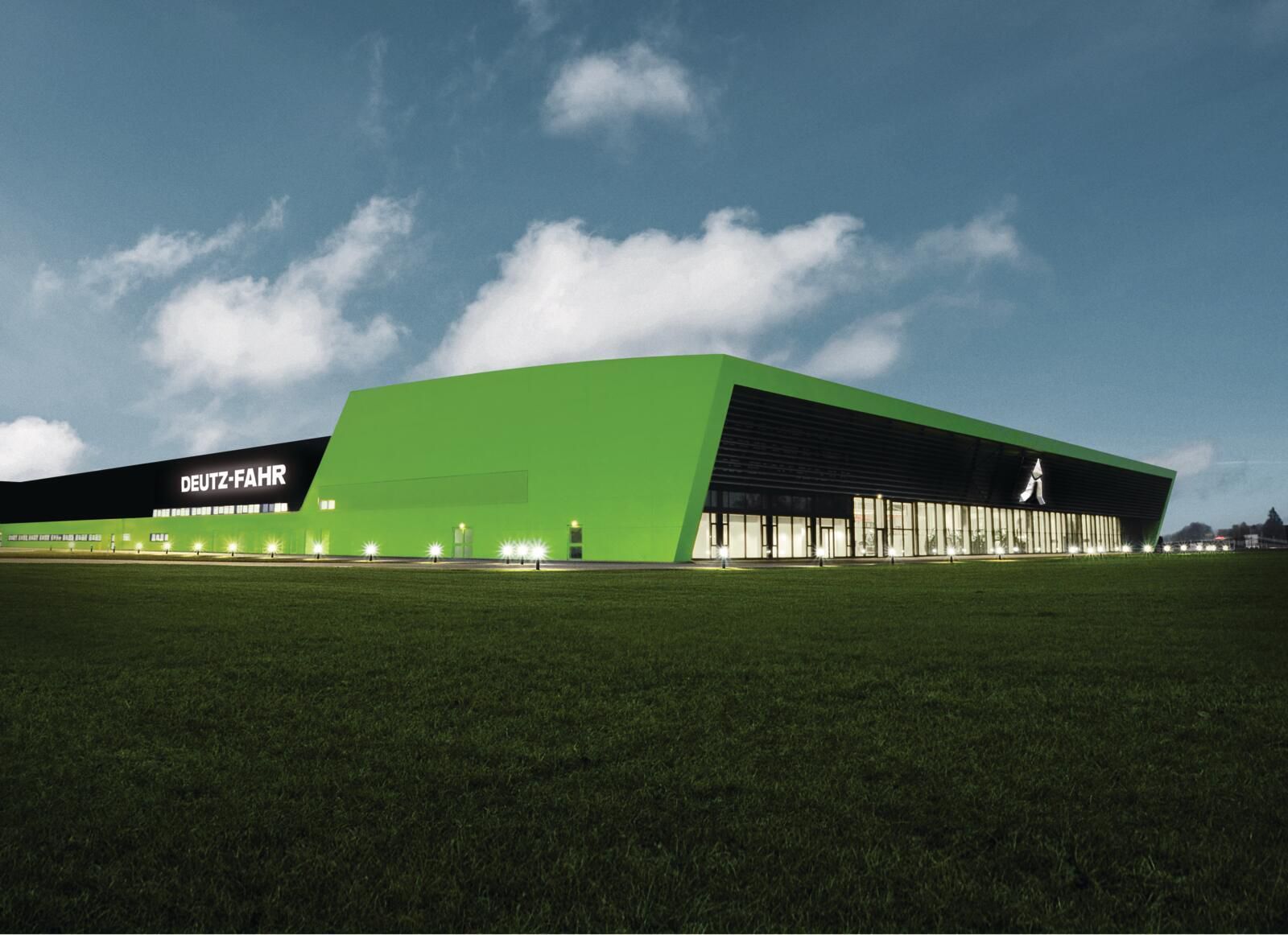 Safety is essential.
Dual traction and the front and rear differential locks are engaged automatically for maximised efficacy and to handle any situation with ease: in relation to speed and steering angle, the system engages or disengages dual traction and the differential locks to maximise traction for ploughing and ensure sure-footed, safe manoeuvrability when driving on the road.
To take safety a step further, these tractors may be equipped with optional wet disc brakes on the front axle (for car-like braking action without requiring automatic dual traction engagement) and the Power-Brake system, for extraordinary stopping power.
And for manoeuvring and hitching implements in total safety, 6 Series tractors may be fitted with a rear camera which activates automatically when reverse is selected.
There really is such a thing as the ideal cab. S-Class 2

The new "S-Class 2" cab is designed from the outset to offer extraordinary comfort and create the ideal working environment. The new cab is finished with warm grey trim, and offers a three-spoke steering wheel with aluminium-effect accents, a multifunction armrest with all the main controls, and the wiring for installing a four speaker audio system as standard.
Anti-slip zinc plated steps with safety edges facilitate access; while integrated courtesy lights activated automatically when the door is opened ensure safety even at night.
The seat is equipped with self-adjusting air sprung suspension as standard, while active seat suspension is available as an option.
The cab is roomy and airy, offering an incredible 320 degrees of visibility with generous all-round windows and an opening glazed roof panel with sun screen.
A powerful climate control system with fourteen adjustable vents maintains the perfect environment inside the cab in all conditions, while special filters (active carbon filters available as an option) ensure the quality of the air.
The lighting system is just as impressive: with fifteen work lights (six at the front and nine at the rear) ensuring superlative visibility even when working in total darkness.
For even greater luxury, a deluxe variant of the S-Class 2 cab is available as an option, with mechanical or air-sprung suspension, electronic climate control and heated external rear view mirrors.
The instrumentation of the 6 Series includes the Comfor-tip system and the iMonitor multimedia interface, which lets the driver control the main tractor functions and systems (lift, PTO, distributors, engine, transmission, ASM, cab suspension), provides performance information (fuel consumption, productivity, processed terrain area), includes ISOBUS functionality for connection to compatible implements, and even features an mp3 media player and Bluetooth capability.
The ISOBUS 11783 standard interface offers immediate plug and play usability, without installing cumbersome additional monitors.
This system can also function with all compatible implements with a simple plug-in connection and a single terminal.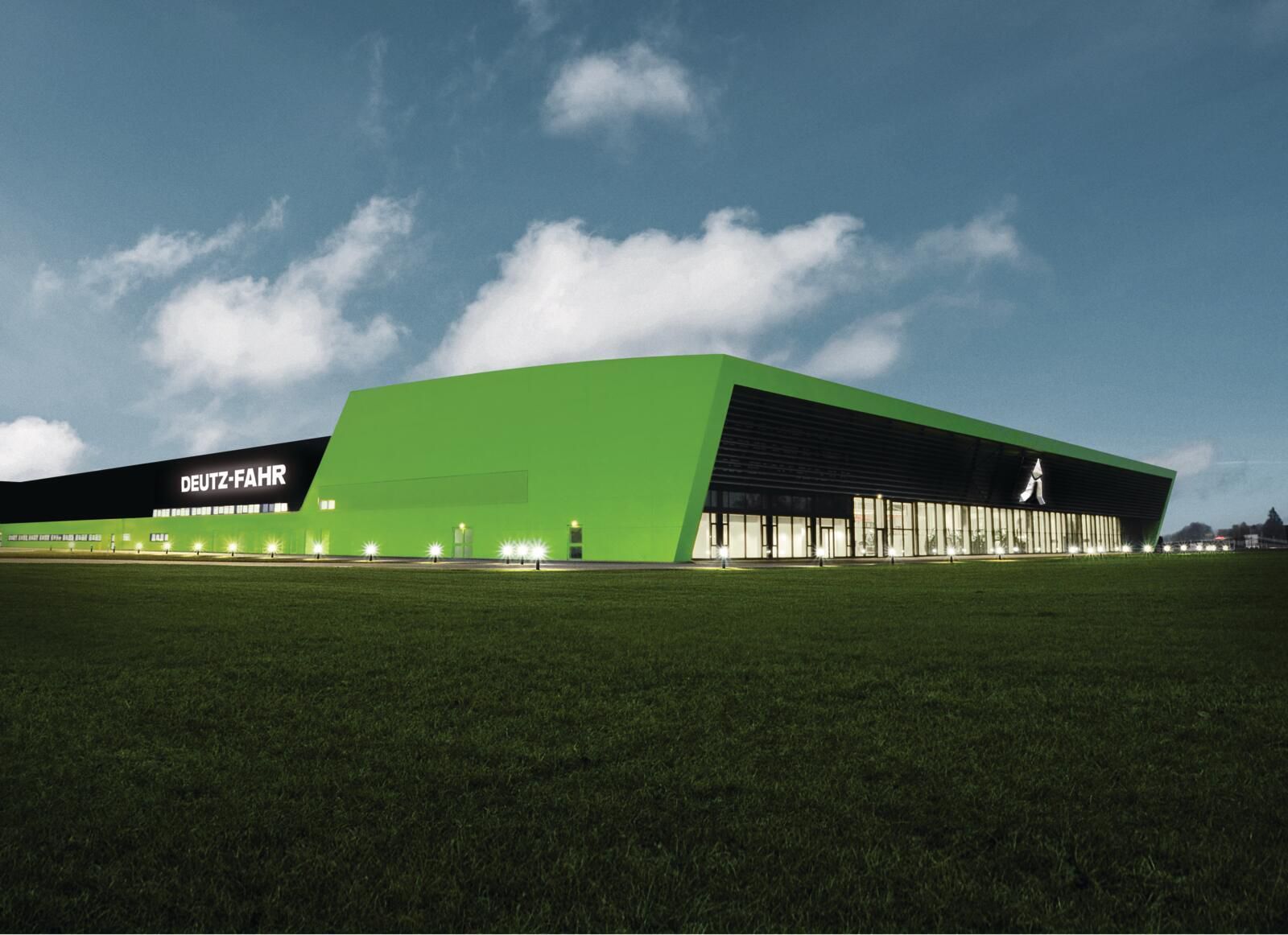 03.03.2014 -
Profi: 6180 is not just for the eyes
Profi, one of the most recognised magazines in the farm machinery field, reports an article regards the DLG PowerMix test carried out on our DEUTZ-FAHR 6180...
Profi - Extract translated in English